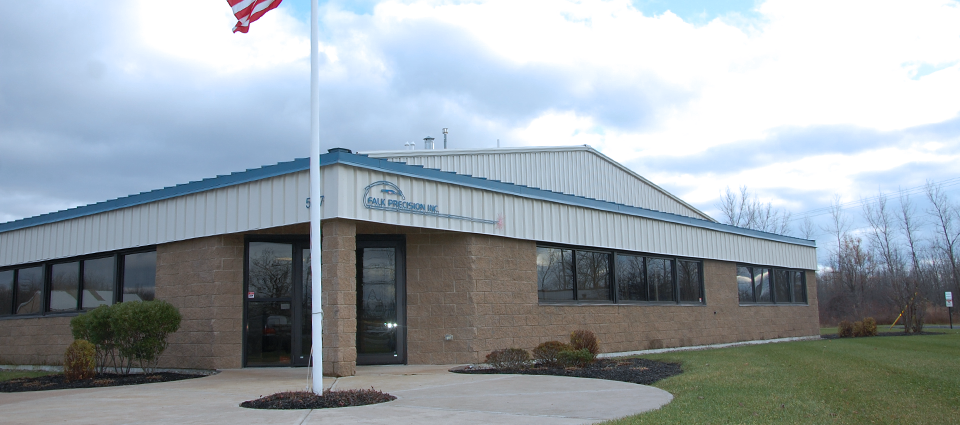 Falk Precision is a technically advanced, fully capable, quality oriented manufacturing company driven by a highly skilled team. Since 1984, Falk Precision has been a depended upon provider for organizations of varied sizes.
Quality, Innovation & Passion for a Job Done Well
Using our unique culture of open creativity and hard work, our team manufactures quality parts and assemblies that exceed our customers' expectations. Our detail oriented craftsmen have the experience and specialized knowledge that only comes from doing the job and doing the job right, day in and day out. Through the reliable work of our skilled staff, Falk Precision has established itself as a depended upon manufacturing company.
What We Do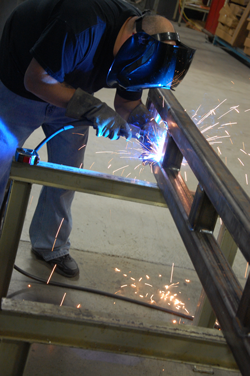 Our manufacturing company offers a wide array of services, with skilled specialists in each discipline. We offer manufacturability advice and continuous improvements for our clients while providing an apprenticeship program.
Our services include, but are not necessarily limited to:

In addition to the above services, we provide a large array of Value-Added Services.
If you have a project that requires any of the above services…
Our Capabilities
Falk Precision is a manufacturing company with a diverse, versatile range of competencies. This empowers us to deliver solutions that are efficient, competitively priced and second to none in terms of quality and accuracy.
Falk Precision is a relied upon provider for a variety of markets, including, but not necessarily limited to:
Aerospace
Defense
Electric power
Firearms
Energy
Oil & Gas
Telecommunications & Media
Automotive
Consumer Goods & Services
Health Care
Pharmaceuticals
Our Manufacturing Facilities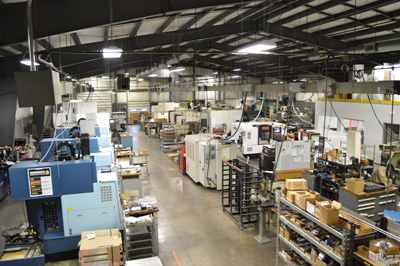 Falk Precision is proud to have a fully capable, 23,000 square feet, climate controlled facility. Featuring the latest in machining and manufacturing technology, Falk Precision's impressive facilities ensure you can be confident that your project can be completed within your deadline and with the appropriate tools and devices that are necessary to meet your specifications.
We're a trusted manufacturing company that has the floor space and qualified, skilled laborers that your project needs to get it done and get it done right.
Falk Precision is a 100% Employee-Owned Manufacturing Company
Falk Precision is an employee-owned company. We do right by our employees, and our employees are invested in the continued success and growth of our organization. The hard work, creativity, and dedication of our employees are inherent to our success.
Work With an Experienced, Dependable Manufacturing Company. Work With Falk Precision.
To start your project…