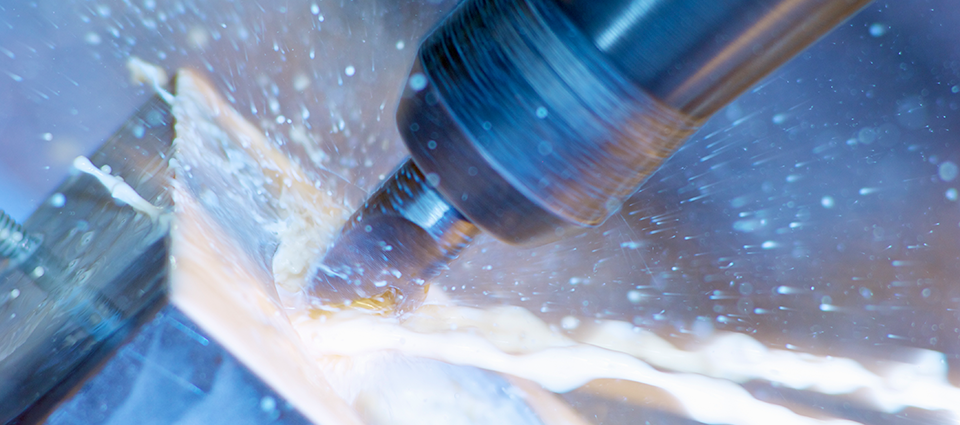 Falk Precision is a dependable CNC machine shop for an endless variety of milling needs. Our more than 33 years of trusted service and precise attention to detail ensures you get the parts and components you need that are to your specifications.
When you need milling from a CNC machine shop, you need a partner that can deliver a technically advanced, precise solution that's made for your custom applications. Get the job done right with superior craftsmanship from Falk Precision.
The Milling Capabilities You Depend On
Falk Precision offers both vertical and horizontal machining centers, so you can be confident in our capabilities to provide what you need. We also boast a 3 to 1 pallet to spindle ratio for our CNC mills, which helps our clients reduce costs through improved setup times, cycle times and lead times.
Our milling capabilities include, but are not limited to:
Horizontal
Vertical
Palletized
3-D Machining
High-Speed Machining
Our size capabilities include up to 27" wide X 80" long X 26" tall.
When you partner with Falk Precision for your milling needs, you get a cost effective solution that satisfies your deadlines and delivers quality performance that you can rely on.
Milling Services for Complex Parts
Our CNC machine shop utilizes Gibbs CAM software and modern milling centers that empower your organization to get perfectly machined complex parts. We bring your parts to life, even when they require the most precise geometries. Through the use of multiple milling techniques, such as 3-D and high-speed machining, we have the experience and capabilities you need.
Have a Complex Job?
Providing Multi-Axis CNC Milling Services
For fast, accurate and efficient milling, Falk Precision offers Multi axis CNC milling services. A Multi axis CNC machine is suitable for projects that need simultaneous controlled movement of all axes. 
At Falk Precision, we get it. You need your parts to fit together perfectly. When you get it made with our Multi axis CNC milling services, that's exactly what we deliver. The result is a component that works flawlessly for your project, delivering uninterrupted, smooth performance.
Is a Multi-Axis CNC Solution Right for You?
The experienced professionals at Falk Precision can analyze your needs and determine if Multi-axis CNC milling is the best solution for your project.
Request a Quote for Milling from the Best CNC Machine Shop
Falk Precision uses digital probing, laser tool detection systems, and tool presetting capabilities to deliver the precise milling solutions you require.
To request a custom quote for your milling needs…