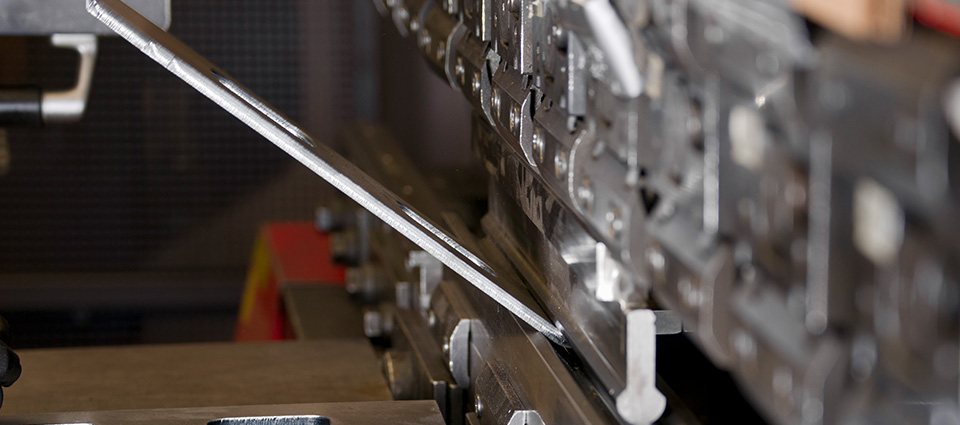 When it comes to metal fabrication, specifics matter. Any organization that needs metal fabrication services needs the job done precisely to their requirements.
For more than 33 years, Falk Precision has been the relied upon provider of metal fabrication and sheet metal fabrication services. We use precisely programmed CNC metal fabrication methods combined with the experienced craftsmanship of our certified welders to deliver dependable results. When you need it done right, on time and within your budget…
How Our Metal Fabrication Shop Can Help
Metal fabrication is used to craft metal structures to the specific dimensions requested for a project. For example, a machine that is used to complete a specific task may be made using metal fabrication to ensure all components are the right size and fit to work together.
Falk Precision's metal fabrication processes include cutting, bending, welding and assembling. Each of these processes is used for different purposes. 
Your Partner for Sheet Metal Fabrication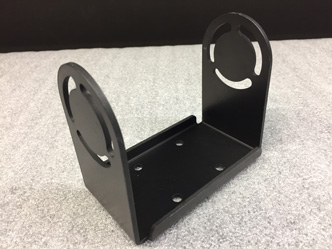 Falk Precision is skilled in a variety of metal fabrication services, including sheet metal fabrication. Sheet metal fabrication can be used to create a seemingly endless array of metal products, parts, and components.
Falk Precision understands that every sheet metal fabrication job is unique. Because of this, no two clients have the same needs for sheet metal fabrication. Our commitment to custom, detail oriented sheet metal fabrication services is exemplified by our over three decades of trusted craftsmanship.
Need sheet metal fabrication?
Falk Precision is The Trusted Name for Metal Fabrication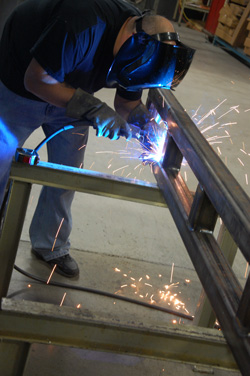 Falk Precision's cutting edge CNC metal fabrication, coupled with the trusted experience of our MIG welders and TIG welders, ensures you get the custom solution you require. Our team has the years of hands on experience and record of dependability you require to make your concepts reality.
Partner With Falk Precision for Your Metal Fabrication Project
Your project requires individualized attention. Falk Precision provides unparalleled attention to detail, turnaround time and quality craftsmanship.