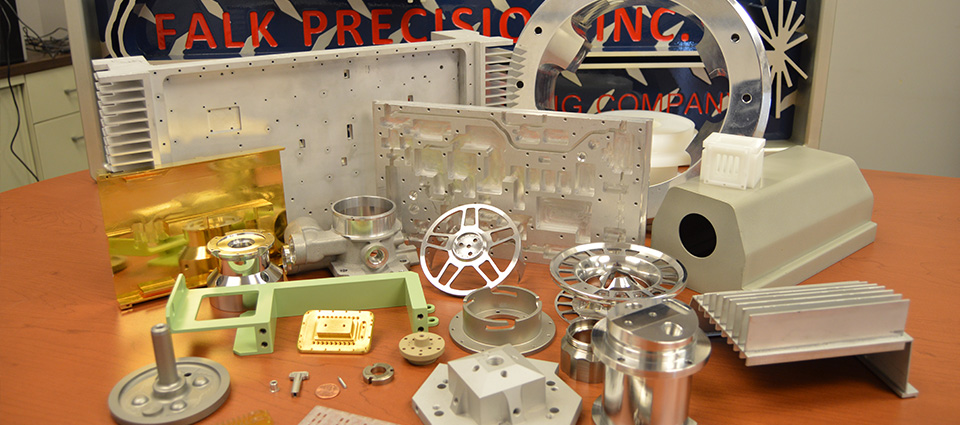 Beyond our primary manufacturing services, Falk Precision offers several value added services to deliver the exact solution you need. Whether you need your project complete with a particular process, or you need metal finishing services, Falk Precision delivers what you need. Partnering with Falk Precision for these value added services reduces your costs while providing a multi-disciplined solution from trusted experts.
Our value added services include, but are not necessarily limited to:
Testing
Lights out manufacturing
Kanban
Silk screen printing
Chemical Conversion Coating
Anodizing
Electrical Discharge Machining (EDM Machine)
Dip Brazing
And more!
If you need any of the above services, or you have special requirements for your project…