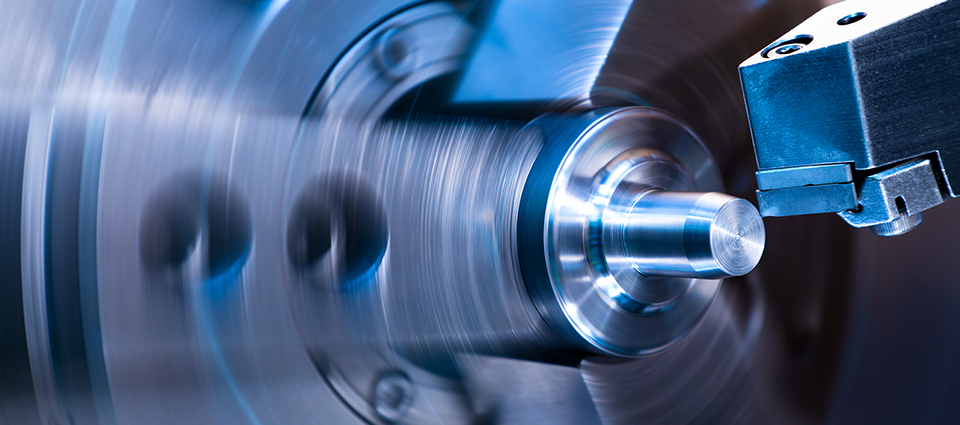 CNC turning and Mill/Turn, serves as an essential machining process to form a component into the desired geometry. Falk Precision offers a variety of turning methods, each producing their own detailed results, to fit your specific needs.
Falk Precision has more than 33 years of experience in providing quality, consistent and accurate turning services. Our commitment to precision and flawless turning processes makes Falk Precision your ideal machining partner.
For turning services…
Types of CNC Turning Offered at Falk Precision
Falk Precision has the experts, technology, and commitment to detail and quality that you require in a CNC turning partner. Our CNC turning capabilities include the types of turning processes you rely on to get the job done and make your project run smoothly. These include, but are not necessarily limited to:
Internal & External Turning
Internal & External Threading 
Mill/Turn
Internal & External Grooving
Bar Feed Capabilities
Lathe Services for Complex Parts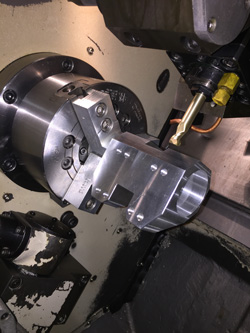 Falk Precision's multi-axis turning expertise goes beyond basic CNC turning. We are able to turn parts with complex geometries, tight tolerances, and precise surface finishes. In addition, we have live tool milling, drilling and tapping capabilities. This enables us to reduce the number of set-ups to reduce the customer's cost and improve lead times.
Falk Precision's team of turning experts have the experience and specialized knowledge to deliver the turning services you need. Falk Precision can machine a wide variety of materials to the exact specifications you need.
Request A Quote for Turning Services from Falk Precision
For more than 33 years, Falk Precision has been the trusted, go-to provider for a variety of turning needs.
To discuss your specifications with our team of turning experts…